We have had many requests for suggestions of Houston and/or disaster relief organizations who would make the best use of monetary donations.
There will be a quilt drive, but for now we need to help by donating money for disaster relief.
I have compiled a list of charity/relief organizations based on referrals from our contacts in Houston, and highly rated organizations that are on the ground now. Please feel free to share this link.
Mission of Love  http://www.missionoflove.org/
This is one of our 7 eQuilter charities and we have worked closely on many disaster relief projects over the years. We are coordinating a relief project now.
Referred by our NASA Engineers Without Borders /Sodzo contacts in Houston:
Interfaith Caring Ministries  – www.icmtx.org
League City, Texas   281-332-3881
I. Lewis Social Service Center, –  www.milewisctr.org
Dickinson, TX   (281) 534-2043
All Hands – https://www.hands.org/
Highly Rated Organizations on the ground now:
Samaritan's Purse  **** https://www.samaritanspurse.org/
Heart to Heart International **** http://www.hearttoheart.org/
Texas Diaper Bank  http://www.texasdiaperbank.org/
United Methodist Committee on Relief   ****  http://www.umcor.org/
Catholic Relief Services  ****   https://www.crs.org/
Houston Food Bank ****  http://www.houstonfoodbank.org/
Houston SPCA ****  http://www.houstonspca.org/
SPCA of Texas  ****  https://www.spca.org/
Food Bank of Corpus Christi  ***  http://www.foodbankcc.com/
Americares  **** http://www.americares.org/
Thank you for sharing our dedication to giving to those in need. Watch our newsletters for further developments in response to the hurricane/flood crisis.
Luana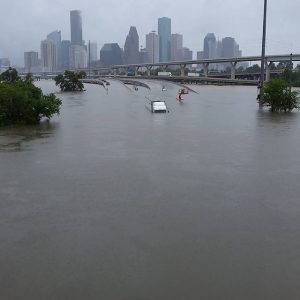 Share Post: