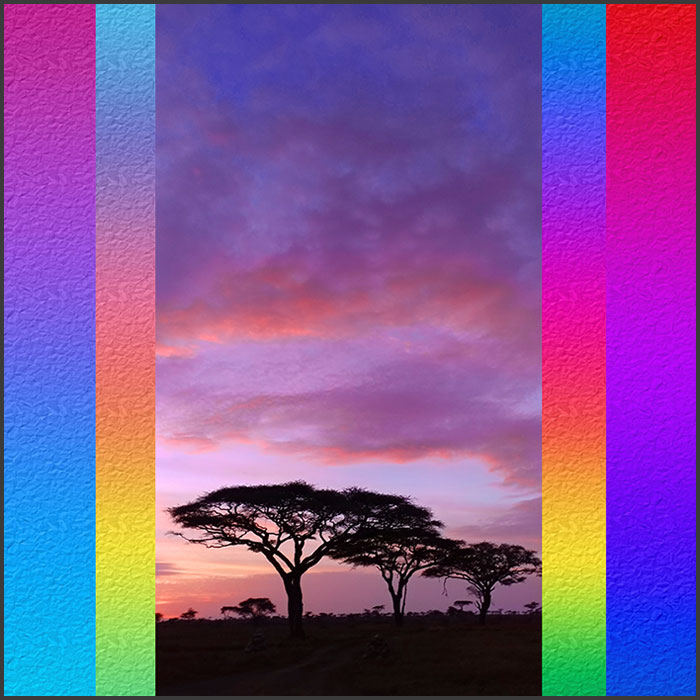 Tomorrow morning I'll be off to the airport and if I'm lucky it will break into double digits as I pull out of the driveway. (As I write this, it is -1 degree) ….Anticipating we'll have milder weather in Pasadena for the Modern Quilt Guild's QuiltCon event!
Before I dive into the latest Modern Quilting trends this week, I'd like to share with you another trend we are seeing. You are probably aware the Pre-Cuts have become a huge trend in the industry over the last couple years. Quilters have been snapping up 5″ charm packs and 2 1/2″ strips like candy bars at the checkout stand.
Awhile ago I predicted that quilters would realize that it is kind of a pain to have zillions of tiny squares to sew together, and then you don't end up with much at the end. Sewing with 2 1/2″ pre-cut strips is fun but hey… it gets old after awhile. So my prediction that quilters would start to move towards the larger 10″ charm packs, seems to be happening. We've had several suppliers confirm they are seeing this too.
So what about the strips? You may recall that after Market I was jazzed about wider pre-cut strips that were being offered – at 5″ or 6″ wide, cut the whole 43″ length selvedge to selvedge. There is just so much more you can do with a wider strip, right?
We have several of these in stock now, but many more on order coming in the next few months. But I can't wait, so we decided to cut our own fat strips from our Digital Printed Ombre collection, with beautiful gradient shading and a crinkly faux-texture. It is so fun to play around with these long strips of Ombre and Gradient colors! With the delicate shading available from the digital technology, you get so many colors in just one strip!
So I am sharing an image of a sunrise from my recent trip to Africa, with a few of these Ombre strips. Of course we have lots of yardage in our Ombre categories, but I thought you'd like to know about these trends of bigger pre-cuts, and have a chance to get in on the action! They are yummy!
I will be at QuiltCon Thursday, and Friday morning. Flying home Friday afternoon to prep for Marty Ornish teaching in our classroom on Sunday.
sharing your Passion for Fabric…
Luana and Paul
* The photo above was taken at sunrise on the Serengeti on New Years Day, and the Ombre fabrics come from our exclusive Digital Printed line of gradient colors.
********
Event & Travel Calendar:
Feb 22-25, 2018 – QuiltCon – Pasadena, California
Feb 26 – Marty Ornish CQC workshop @ eQuilter Classroom
March 17 – eQuilter St Patricks Charity Sewing Day! (Please RSVP!)
March 1 – May 15 – Registration for 'Love Your Mother' Quilt Challenge
April 5-7 – SAQA Conference San Antonio TX
April 14-15 – Lisa Walton workshop @ eQuilter Classroom
May 11 – eQuilter Chromazone – Color Marketing Group @ eQuilter
Nov 13-19, 2018 – POLAR BEAR Tour – Register NOW!
Share Post: